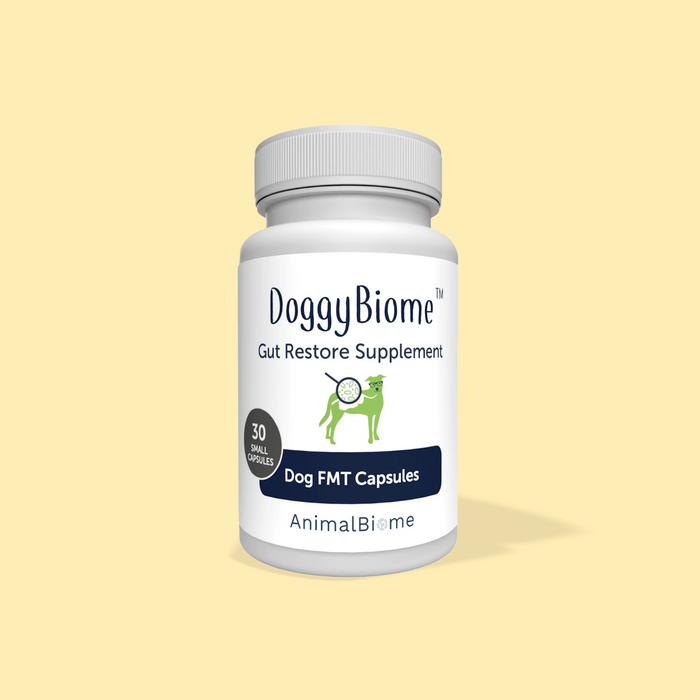 Embark Gut Restore Supplement
Our veterinarian-backed supplement provides thousands of healthy dog-specific bacteria to restore dog health and relieve digestive, skin, and immune health issues. Address chronic digestive issues and skin conditions in dogs, including diarrhea, vomiting, constipation, itchy skin, and atopic dermatitis with Gut Restore. 
Only ships to US addresses.