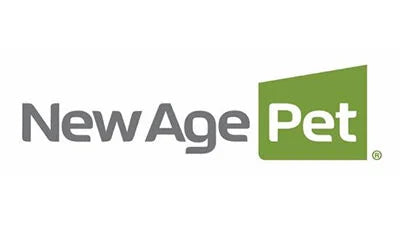 New Age Pet
New Age Pet takes the responsibility of caring for your family seriously, their standards are high, because they know yours are too. All of their pet furniture products are safe, durable, practical and elegant for your dog, cat, chickens, reptiles and rabbits.
New Age Pet products are made with an eco-friendly, proprietary composite blend called ECOFLEX
®
 – which makes them non-toxic to your pets and family. Your furry, feathered and scaly companions deserve the best, which is why they choose New Age Pet
products for our own pets.
Their products are easy to assemble right out of the box.
With nearly 20 years of experience creating functional, beautifully designed pet furniture, it's no wonder New Age Pet
is the preferred companion product line for discerning pet owners like you.