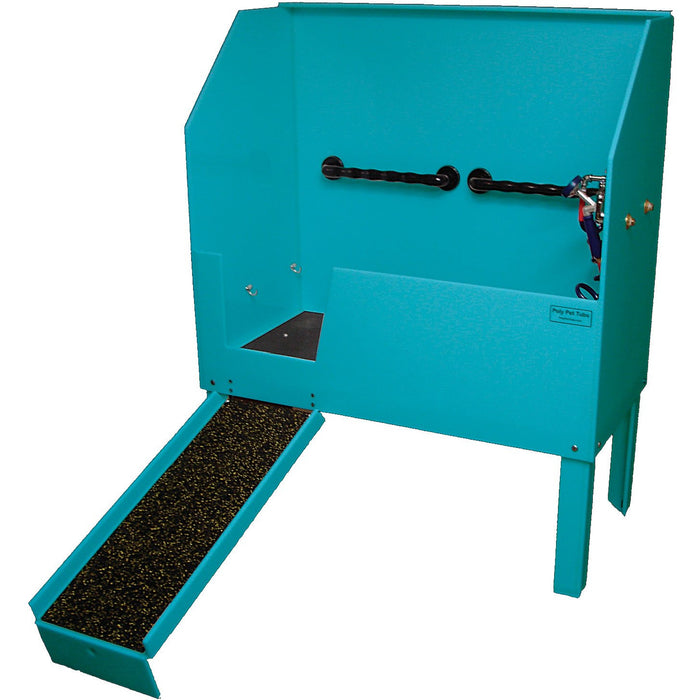 Fabricated in the USA - all of our PolyPet tubs are made to order and are designed with quality and durability in mind.
The 58-inch Poly Pet tub is our larger standard offering designed to suit the specs that most groomers use for larger dog breeds. It offers an additional 10 inches of width to cater to our larger canine companions with ease.
Measurements:
**PolyPet Offers and Industry-Leading, Comprehensive 10-year warranty. We are sure you'll be impressed. Our warranty even includes no shipping costs to the customer for 5 years and onsite repair for 3 years.