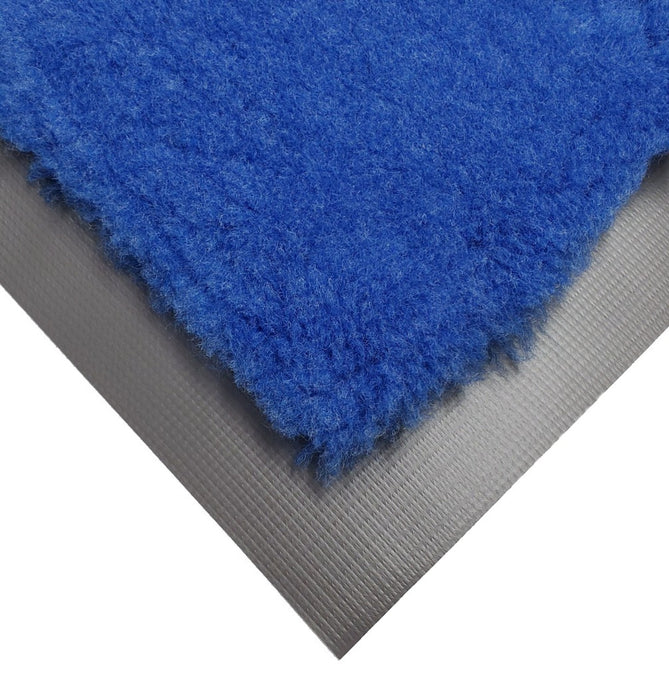 Lakeside Products Whelping Box Mat
Heavy Duty Vinyl Whelping Box Mat
60" x 60" (5ft x 5ft).  User can cut to fit if necessary with common scissors
Waterproof barrier for under Vet Bedding.  Protects floors.  Easy to clean and sanitize.
Industrial Strength Vinyl produced with knitted polyester mesh for strength and tear resistance.
Waterproof, mildew resistant, ultra violet light resistant, and flame resistant.
Will not curl, crack, or delaminate.
Wash, sanitize and re-use or dry and store for future use.